Junk Removal
Residential & Commercial
Garage Cleanouts
Foreclosure Cleanouts
Storage Unit Cleanouts
Remodels
Basements
Home
Office
Rental House
Foreclosure
Yard Debris
Storage Units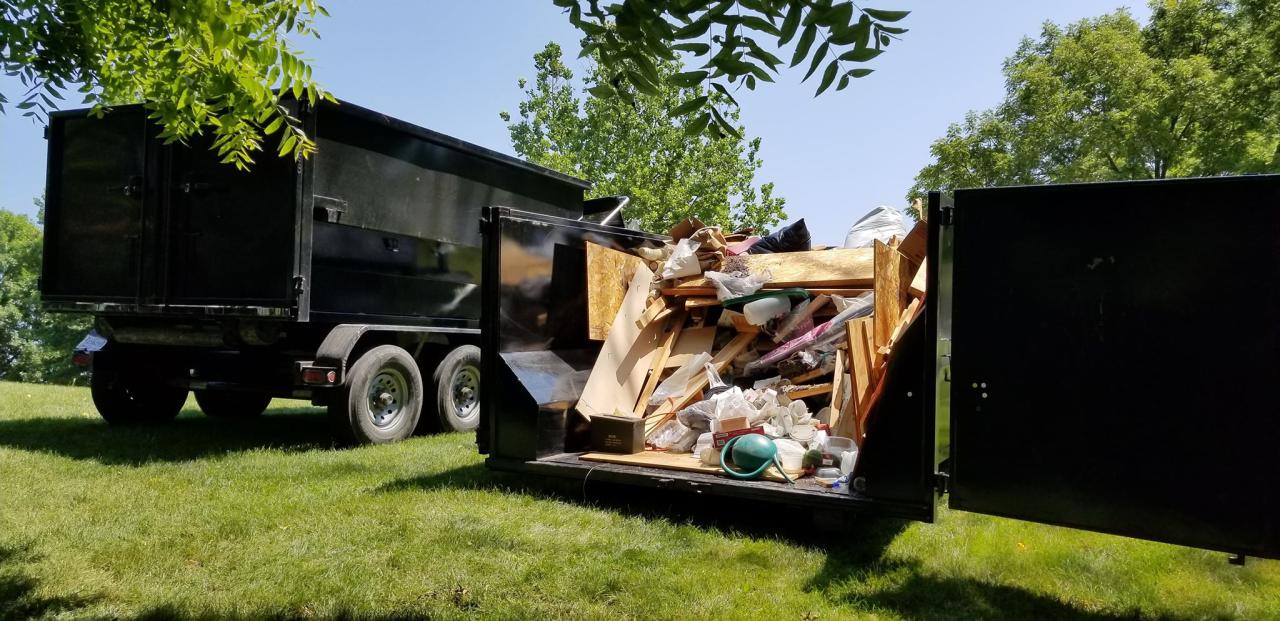 Roll-Off Dumpster Rental
11 Yard Dumpsters - 3 Day or 5 Day Rental Available
15 Yard Dumpsters - Weekly Rental Available
20 Yard Dumpsters - Weekly Rental Available
Driveway Friendly
Pick Up & Delivery

NOT ACCEPTED:
Liquids of any Kind
Gravel
Dirt
Brick
Concrete

Residential & Commercial
Remodels
Basements
Home
Office
Rental House
Foreclosure
Yard Debris
Storage Units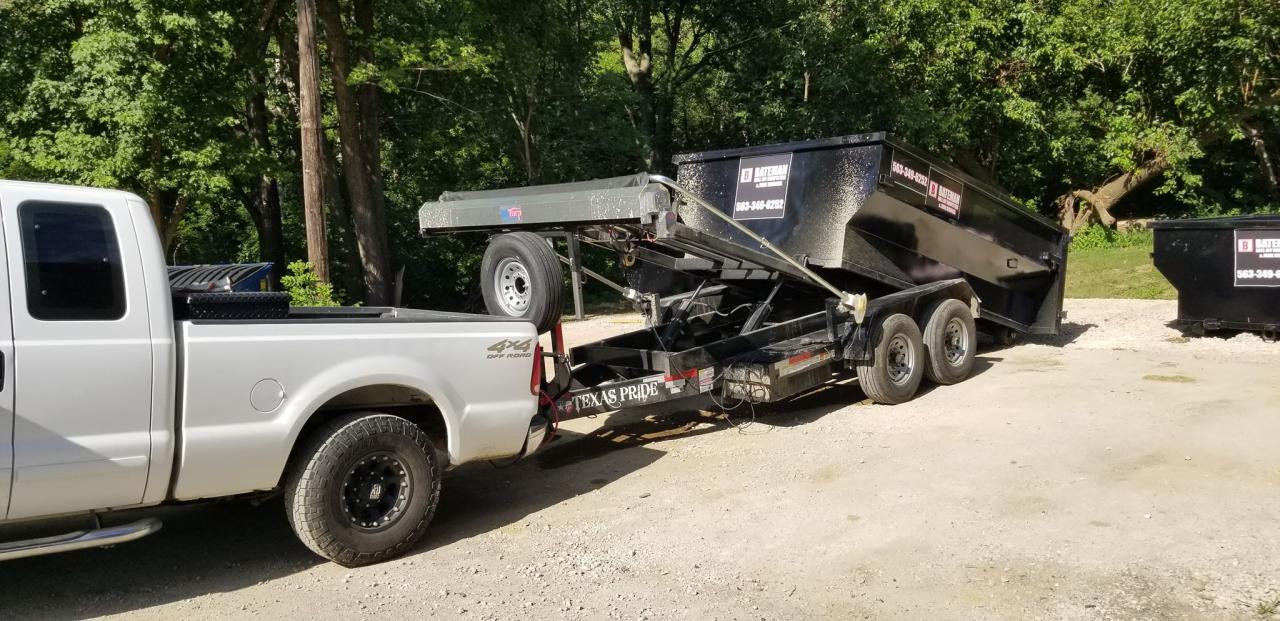 Hauling
Need to reclaim your home after a big home improvement project or remodel? Bateman Roll Off Dumpsters is ready to restore rooms throughout your home after the construction crews leave. Let our cleaning teams come help you clean up construction debris so you can start enjoying your new and improved spaces quickly. Contact Bateman Roll Off Dumpsters today for more information and availability.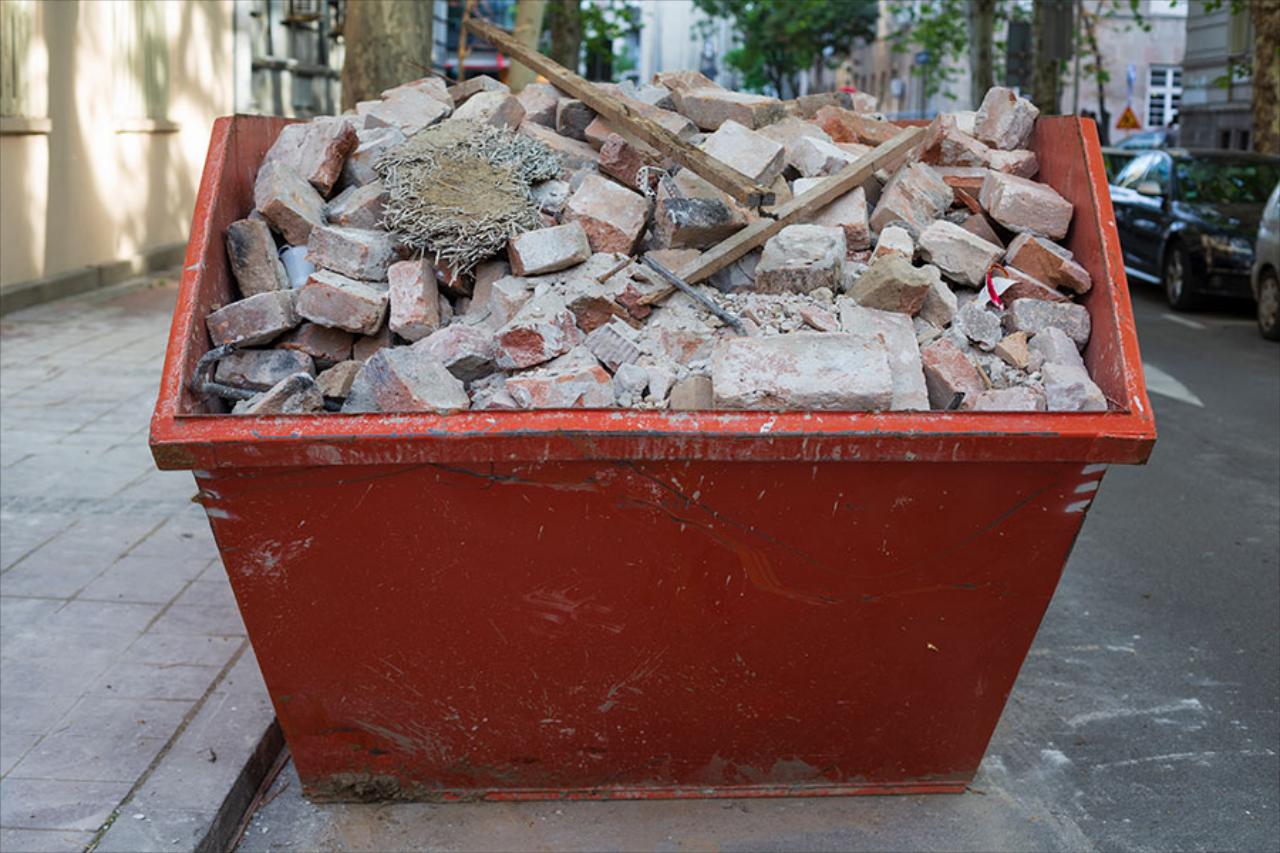 Clean-Out & Clean-Up Services
Our deep cleaning service helps to remove ground-in dirt, remove odors and stains, and bring your home up to a new level of cleanliness. Bateman Roll Off Dumpsters Service will scrub, polish, and clean surfaces such as hardwoods, tile linoleum, and countertops throughout your home. Whether you've been in your home for a week or a decade, Bateman Roll Off Dumpsters Service will help remove dirt, grime, mold, and more from your home and bring out the original brilliance of your home with deep cleaning services from Bateman Roll Off Dumpsters Service.
Contact us today to schedule a consultation.